There's More to Ram Trucks Than Work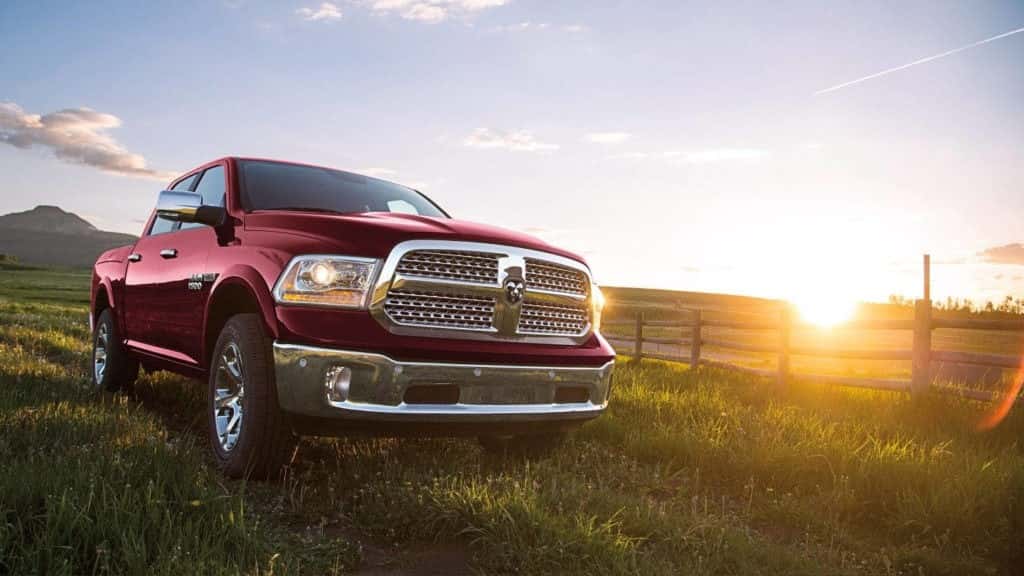 With a reputation for being tough and dependable, Ram trucks it's hard not to think of them as strictly all work and little play. We certainly don't think of them as having a softer side, but that is exactly what we see in a recent commercial.
With country music star Miranda Lambert lends her beautifully angelic voice to the brand to show off its sweeter side and remind us that country music is about pride in family and your big truck. Anyone who drives a Ram 1500 will understand that too.
In the ad, Ms. Lambert sings a lovely tune about having wings while remembering your roots, and we now have it stuck in our heads. We hope you enjoy it as much as we do.
When you want to check out a Ram model in person, stop on in and we'll show you around. Whether you're looking for a heavy-duty truck for work or play, we'll help you into one which fits your needs.