What Sets Ram Apart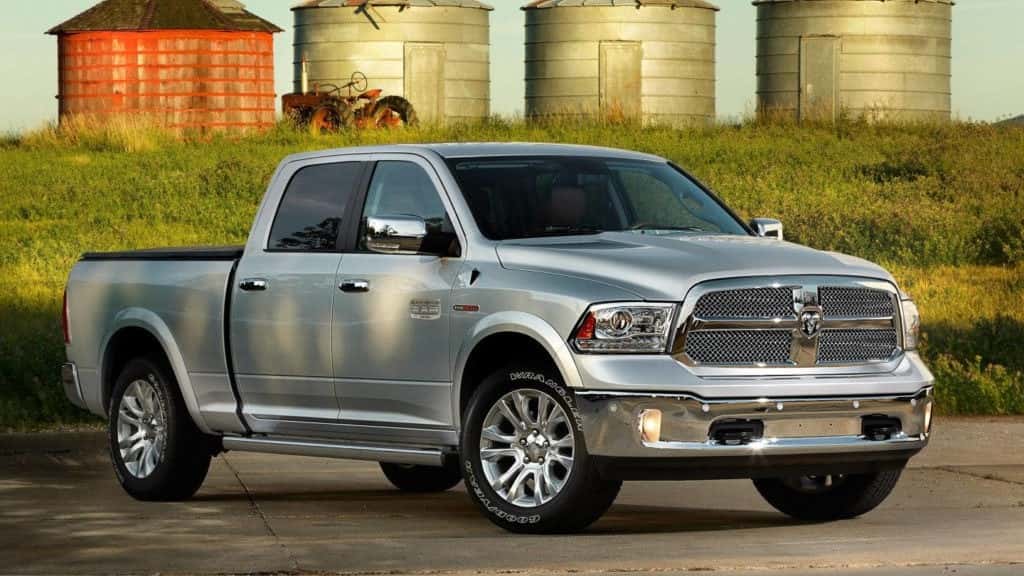 What sets the new Ram trucks that you'll find here at our Vancouver, WA dealership apart from the rest of the segment? There are probably more similarities than differences, but Ram must be doing something right seeing that it's the fastest growing truck brand. Press play to learn more about our amazing lineup of trucks, then head on over here and take a test drive in the rig of your choice.
Whether it's the EcoDiesel edition of your new Ram 1500, 2500 or 3500, or any other configuration of one our trucks, you'll experience something perhaps intangible that gives you the confidence and ease to enjoy the drive all the more. For work or play, your Ram truck will handle anything that comes up on the road.
Head on over to Dick Hannah Chrysler Jeep Dodge Ram today and take a new truck out for a quick test drive.