Research Deeper and Find More Satisfaction With the Chrysler 200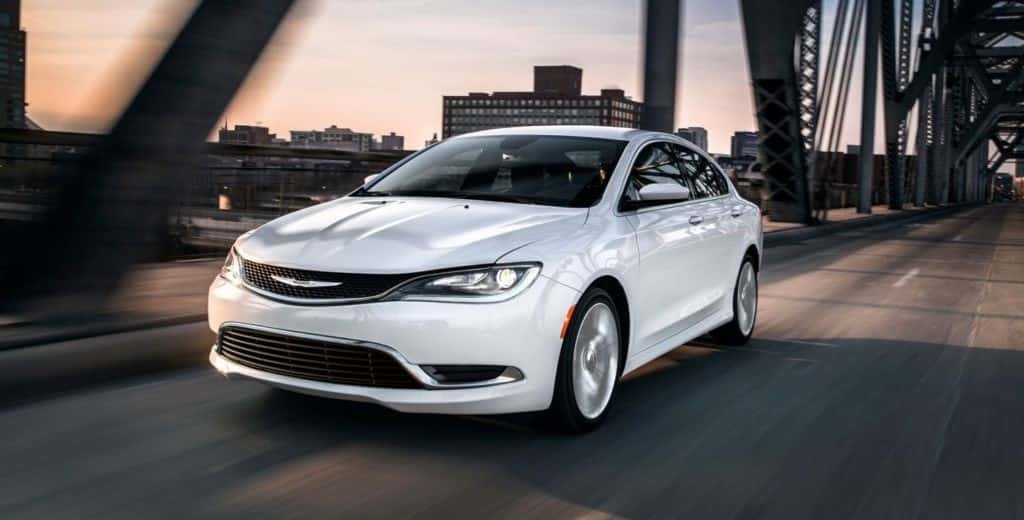 In one of their newest advertisements, Chrysler has encouraged people to not only research the specs and features of the all-new 2015 Chrysler 200, but also to take a step further and research the factory where the vehicle is built. While not everyone will need to look past the undeniably awesome features of the Chrysler 200, it is encouraging to see a manufacturer with this much confidence in their facilities.
Despite being the most promising new mid-size sedan, the Chrysler 200 may still have some detractors that need convincing. It certainly shouldn't be too difficult, from the engine options, to the sleek and attractive interior design, the 2015 Chrysler 200 is easily one of the most promising new vehicles.
Take a look at the aforementioned advertisement here and see what you think.
If you're interest has been piqued or you need further convincing, come over to Dick Hannah Chrysler Jeep Dodge Ram at 3517 NE Auto Mall Dr, Vancouver, WA and take some time to get hands-on with the 200. We're certain you'll be convinced by then.