Your Ram Truck is a Gift That Keeps on Giving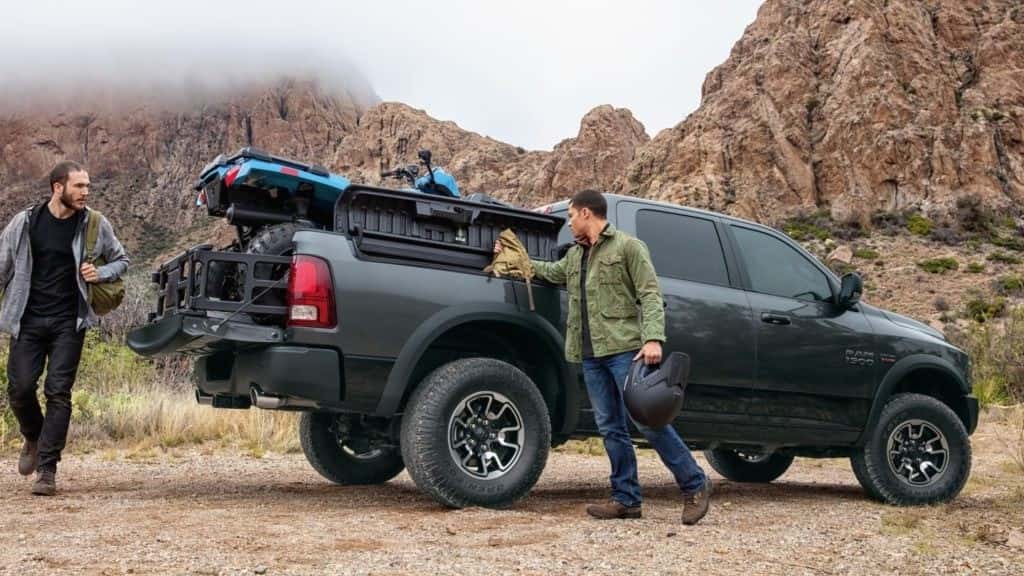 There are plenty of obvious qualities that make the new 2016 Ram 1500 such a great truck, but it's the quality that will have you coming back for more after years and thousands of miles on the road. Or off it, if you choose one of the many 4×4, off-roading capable pickups from our Vancouver, WA Ram dealership serving Portland, OR, since we have many options for your to consider. Press play to explore the long-lasting nature of Ram trucks.
After a few test drives or your first thousand miles or so, you'll understand why it's so important to keep your Ram truck in great shape. Built to last no matter what kind of tough work you get up to, your next pickup will be best off if you make regular visits to our service center for routine maintenance.
Swing on over to Dick Hannah Chrysler Jeep Dodge Ram today.