Put Your RAM Truck To The Test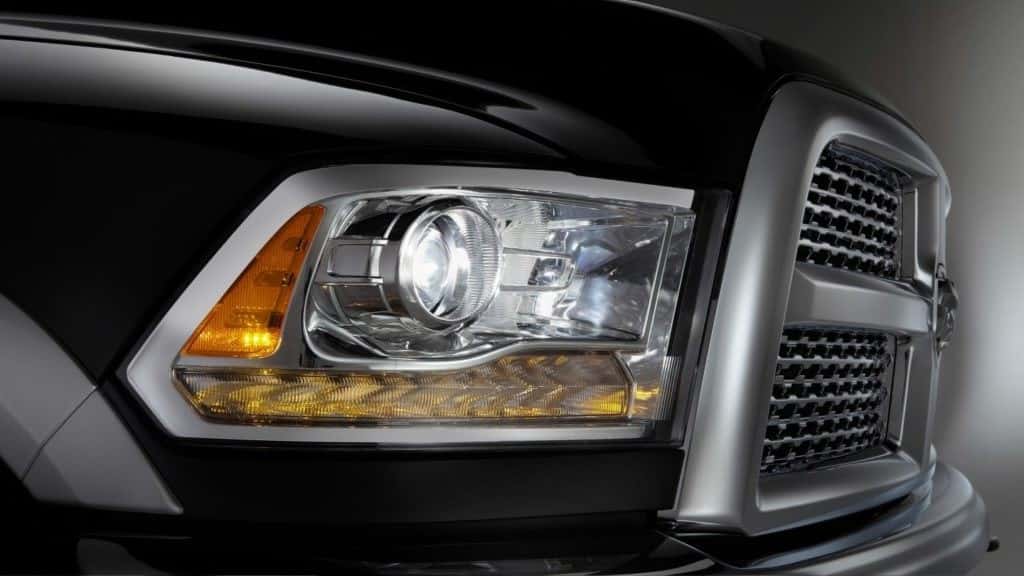 We all know that RAM trucks are truly outstanding. They have vigor and are long-lasting, but have you truly put your RAM truck to the test? What is the craziest thing that you've ever hauled or towed with your RAM 1500, 2500, or 3500? Below is a heart-warming video that shows just what the RAM truck is capable of.
Although we don't recommend that you tow an airplane with your RAM truck, it is interesting to know that you could, if you really needed to. The spirit of the video remains with every RAM truck driver, though. When you own a RAM truck you receive a sense of helpfulness. You'll want to tow and fix up a veterans old airplane, you'll want to help your friends move to their new house, and you'll want to offer to tow the school's parade float.
With a RAM truck you can do all of the above and more. Depending on the model you purchase, and the towing capacity that you are allowed, you can pull such things as campers, trailers, boats, and more. What else can you think of that you can tow?
Come to Dick Hannah Chrysler Dodge Jeep RAM to take any of our RAM models out for a test drive
Whether your looking to upgrade your RAM 1500 to a RAM 2500 or you're just starting out with your first new truck, we have what you're looking for. We welcome you stop by our Vancouver, WA, dealership to get behind the wheel of either the RAM 1500, 2500, or 3500 today! Be prepared to offer your truck's towing and hauling services and have fun figuring out what you can tow!