Many car buyers don't really realize the difference between CPO vs. used vehicles, so that's why the experts at Dick Hannah Chrysler Jeep Dodge Ram want to help you understand what sets these vehicle categories apart from one another. Discover the differences with us and then take a look at our certified pre-owned and used vehicle inventories before stopping in at our Vancouver dealership.
What to Know About Buying a Used Car
Obviously, a used vehicle is one that was previously owned and driven by another driver. A regular pre-owned vehicle can vary wildly in terms of mileage, model year, and the number of previous people who've driven it. All of these aspects factor into the much lower price you see for used vehicles when compared to CPO vehicles. Used vehicles can even range below $10,000, and you can find a number of vehicles for a great price at Dick Hannah Chrysler Jeep Dodge Ram!
However, while the low price of a used vehicle can look nice, many drivers are afraid of the number of miles most used cars already have on them. But it is worth noting that many kinds of vehicles can last well into the hundreds of thousands of miles, as long as they have proper maintenance. Here's some valuable information you should be aware of when buying a used car:
It is worth it to thoroughly inspect the used vehicle you're looking at, and you should definitely take it for a test drive before making any kind of offer.
Be sure to discuss the vehicle's condition and performance with the seller, making sure there are no current problems with the car's mechanics.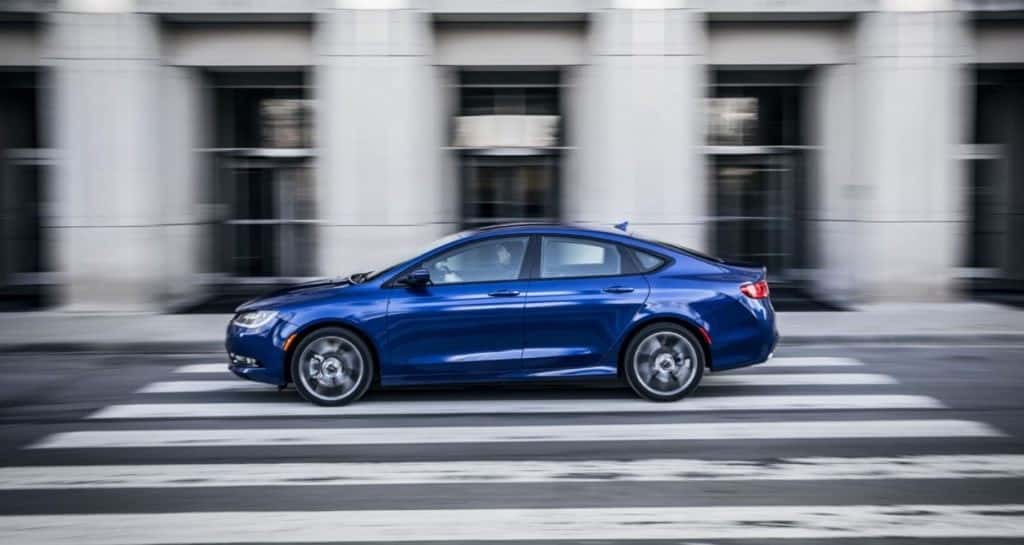 What to Know About Buying a CPO Car
Used vehicles that are a part of a dealership's CPO program must meet certain standard requirements including:
The model must be less than five years old
The model must have less than 100,000 miles on it and some brands require even less
The model must pass a multi-point inspection that includes road tests
Because of these rules, CPO vehicles tend to be newer and in better shape than regular pre-owned vehicles. This also means that they come at a higher price than standard used vehicles, but are still more affordable than new models. Hillsboro car buyers with a more generous budget may want to look for a CPO vehicle instead of a used one.
Shop Used and CPO Vehicles at Dick Hannah Chrysler Jeep Dodge Ram
So, do you have a better understanding of CPO vs. used vehicles yet? If not, you can always contact our representatives and they will be more than happy to answer any further questions you have. You can even learn more about liability insurance coverage. Once you've done that, take a look at our entire used vehicle selection, then stop by for a test drive at our dealership located near Beaverton.