Dodge Announces Expanded Hellcat Production in 2016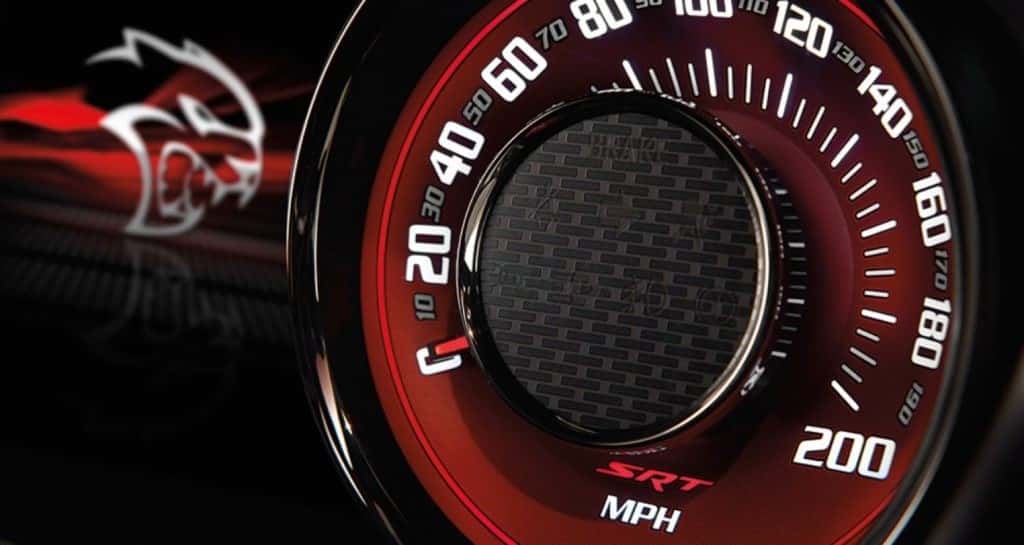 The "Hellcat" lineup of Dodge models only represent a fraction of the brand's sales, but they're still pretty popular. Of the 88,000 muscle cars pushed by the brand so far this year, 4,000 have been Hellcats, and there order books on the 2015 model is officially closed as of now.
Dodge's 707 horsepower beasts have been something of a runaway hit for the performance automaker, so they've opted to expand the quota for 2016 by increasing production of the car's 6.2L supercharged HEMI V8. In the meantime, Tim Kuniskis and crew are working hard to get current allotments filled, so those who have ordered it won't have to wait too long.
See the latest spot for the Hellcats below.
We all know by now that the Hellcat is no mewling kitten. Are you up to the challenge of driving one? If so, get in touch with us at our showroom here in Vancouver, WA to learn more.