What is My Car Maintenance Schedule?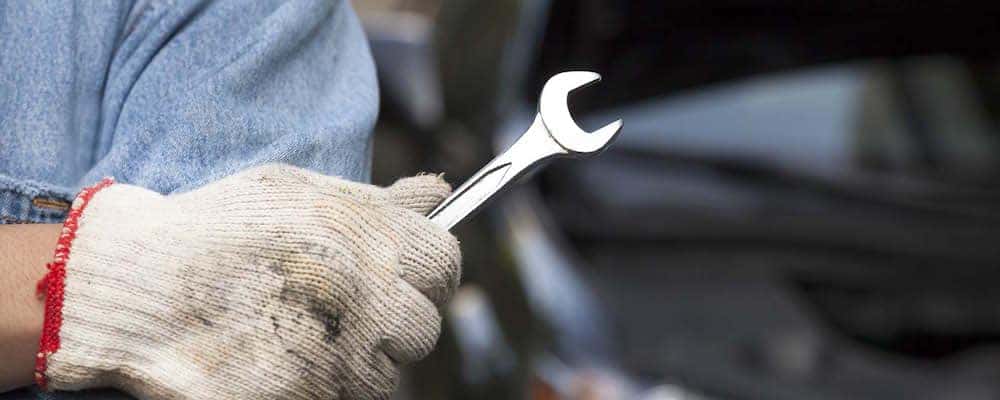 Once you've found the new or used car of your dreams in Vancouver, it's time to start taking care of it! Most major issues and repairs can be avoided by sticking to a regular automotive maintenance schedule, with various mileage intervals guiding you on what needs to be addressed and when. Learn what to watch for with the service experts from Dick Hannah Chrysler Jeep Dodge Ram!
Every Three Months or 3,000 Miles
While every vehicle is different, for most cars you'll need to perform an oil change every 3,000 miles or so. In addition, you'll want a certified technician to check:
Automatic transmission, power steering, wiper fluid levels
Engine oil and air filter
Belts, exhaust, and hoses
All lights inside and out
Fuel filter
Tire pressure, tread, and wear and tear
Every Six Months or 6,000 Miles
Adding on to the above, at the six-month mark you'll want to check in on the following components:
Car battery and cables
Chassis lubrication
Windshield wipers
Polish your vehicle
Every 12 Months or 12,000 Miles
On a yearly basis, it's important to service the following areas:
Brake system
Coolant levels
Transmission fluid levels
Steering and suspension
Every Month
In addition to the above intervals, there are maintenance checks you should do each month:
Check to see if the check engine light is on
Clean the interior and exterior
Make sure all the interior and exterior lights work
Check tire pressure and tread
Make sure windshield wiper fluid is filled
Why Follow a Car Maintenance Schedule?
While car maintenance may seem inconvenient in the moment, these vital checks help ward off bigger problems down the line. Your car is a fine-tuned machine that needs care to keep performing, and without regular service, problems could be mounting under the hood, causing expensive repairs in the future. At Dick Hannah Chrysler Jeep Dodge Ram, our certified technicians give your vehicle the attention it deserves, using OEM parts to ensure the best fit and performance moving forward.
Take Advantage of the Dick Hannah Chrysler Jeep Dodge Ram Service Department
Keep running strong by scheduling a service appointment near Beaverton today! We host a regular selection of service specials to make your next check-in easy and affordable, and our expert team will have you driving with confidence. We can't wait to work with you!
Dick Hannah Chrysler Jeep Dodge Ram Service Specials
We are currently updating our Specials. Please check back soon.