Best Places for a Day Trip in Seattle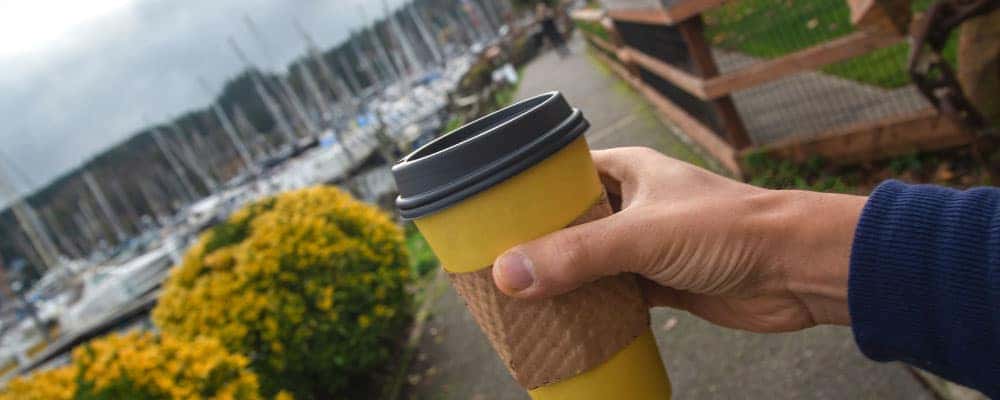 Whether you're headed from Vancouver to Seattle or somewhere farther away, the team at Dick Hannah Chrysler Jeep Dodge Ram in Vancouver is here to help you enjoy your time around the Emerald City with this list of some fun Seattle WA day trips. Our team of locals is your guide to day trips near Seattle and other fun activities in the area, and we're also your source for quality new and used cars near Beaverton
Pike Place Market
A trip to Seattle simply isn't complete without a stop at the iconic and world-famous Pike Place Market. One of the oldest continuously functioning farmers' markets in the country, PIke Place has been running since 1907 and continues to offer an incredibly diverse array of food and products, including one of the freshest available arrays of freshly caught fish in the country.
Mount Rainier
Also known as "Tahoma" or "Tacoma," Mount Rainier is the highest mountain in the Northwest's Cascade Mountain Range and an iconic peak that towers above all others in the state of Washington. Located just 60 miles south of Seattle in Mounta Rainier National Park, it sits at 14,411 feet. The drive there will include beautiful scenery of towering deciduous forest and crystal clear streams.
Leavenworth
Located near local ski slopes and wineries, Leavenworth is a Bavarian-style village in the heart of the Cascades in the middle of the state. Enjoy German beer and food on Front Street, as well as a Nutcracker Museum, not to mention the incredible wildlife like eagles and ospreys at Waterfront Park. Give yourself about 2.5 hours to get from Seattle to Leavenworth.
Yakima Valley AVA
Wine enthusiasts won't want to miss the chance to get out to the Yakima Valley AVA, an 11,000-acre stretch of vineyards and wineries, with a staggering array of grapes ranging from Chardonnay and Riesling to Pinot gris and Cabernet Sauvignon. It's about 2.5-hour southeast from Seattle to this Shangri-La of wine.
Get the Best Vehicle for Your Next Family Trip at Dick Hannah Chrysler Jeep Dodge Ram!
Whether you're heading out in the rain near near Hillsboro or taking the car up to Mount Rainier, you want a vehicle that can handle the elements safely and with confidence. At Dick Hannah Chrysler Jeep Dodge Ram, you can enjoy your Jeep SUV during any season thanks to these vehicles' impressive 4×4, all-weather, and all-terrain settings. Stop in and see us today in Vancouver, or contact us at (360) 831 - 0947.
The Jeep Gladiator has detachable doors, a removable top, and its windshield can even fold down! No matter how you look at it, the Jeep Gladiator is one of the most versatile vehicles on Vancouver roads. However, with all it's Jeep prowess, can it tow what you need it to on the Portland job site?…

The 2020 Jeep Gladiator has a windshield you can fold down, a removable top, and even removable doors. No matter how you look at it, the Jeep Gladiator has all the features you love from a Jeep with the power of a pickup to match. The Jeep Gladiator engine has been an interest for Vancouver…

Drivers from Portland are looking to take on the great outdoors from the comfort of a vehicle built with the latest tech and convenience features. This often leads them to the competitive 2020 Jeep Grand Cherokee. This incredibly versatile vehicle offers a luxurious cabin with features for an easier Vancouver area commute, and the rugged…